THAMRIN CITY
GEDUNG THAMRIN CITY, COSMO TERRACE LANTAI 1 UNIT CT 01 02 03 JL. THAMRIN BOULEVARD JAKARTA PUSAT 10340
PHONE: (021) 5030 1054
FAX: -
Gold's Gym Mall Ciputra now available on 360 virtual experience.
Click here to explore :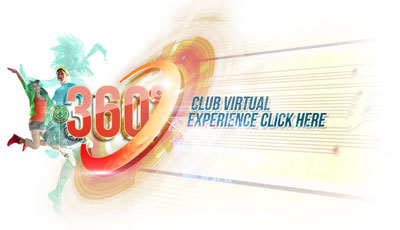 Relocated to Thamrin City Cosmo Terrace, 1st Floor on July 15, 2013, the new Gold's Gym Thamrin City club offers a fresher and more comfortable vibe through ultra-modern design and stylish interior accents for a younger and more dynamic feeling. Step into our new club and feel a whole new atmosphere that will set your mood to start your workout! Try our new TRX facility for a more intensive Personal Training Session! Gold's Gym Thamrin City club still offers complete facilities and the best equipment, as well as comfortable Gold's Gym Café lounge area with a free Wi-Fi facility. Check out the enticing Gold's Gear outlet in the front area for the latest premium workout gear.
LOCATION
JAKARTA

TANGERANG

BANDUNG

BEKASI

SURABAYA