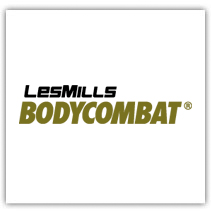 WHAT IS BODY COMBAT (B&M)?
Step into a BODYCOMBAT workout and you'll punch and kick your way to fitness, burning up to 740 calories* along the way. This high-energy martial-arts inspired workout will help you release stress, have a blast and feel like a champ.




No schedule is available for this class.