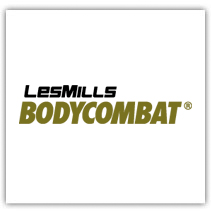 WHAT IS BODY COMBAT?
BodyCombat is an energetic class, which is inspired by a number of different disciplines and martial arts such as Muay Thai, Karate, Capoeira, Kungfu and Taekwondo accompanied by upbeat music. You will burn an average of 740 calories* during a BodyCombat session




No schedule is available for this class.