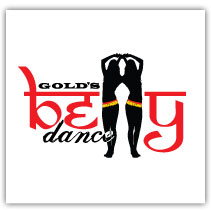 WHAT IS BELLY DANCE?
This class is designed to increase your heart rate and keep it pumping for 50 non-stop minutes! Start with a warm-up, immediately get into a bellydance groove that gets that heart pumping, and then we kick it up a notch with jumping movements. Bellydance is a great workout for your entire body, and when put into a fitness class form, you'll really work up a sweat! Major muscle groups that get used in bellydance are the core muscles, arms and your adductors (inner thighs) while moving our hips in a number of ways.
No schedule is available for this class.