NEWS
Star Wars Run 2015, The Force is With Us
November 30, -0001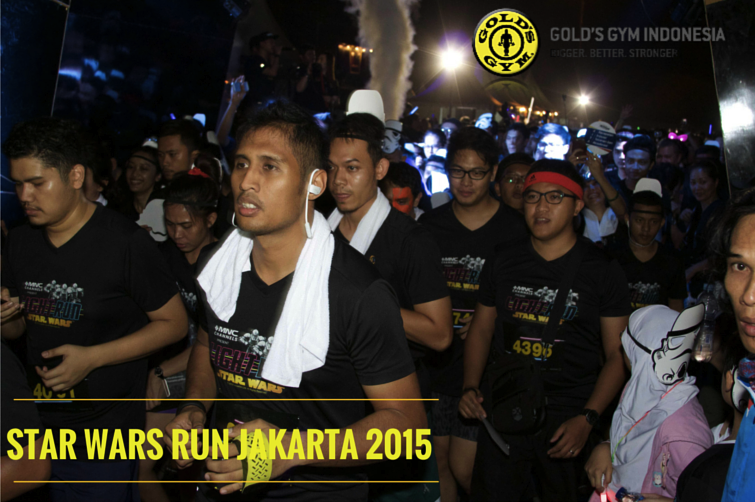 It's a wrap! Finally the most anticipated event for Star Wars Indonesian fans, Star Wars Run 2015, was successfully held on Saturday, 30 May 2015. That night the Ancol Carnaval Beach was packed with #GoldsGymRunners that were wearing black t-shirts and Stormtroopers masks. There were numbers of #GoldsGymRunners who showed up wearing costumes of their favorite Star Wars characters such as Darth Vader, Anakin Skywalker, Yoda, and so on. That night our booth turned out to be livelier, because of the presence of Princesses Leia who were surrounded with #GoldsGymRunners who wanted to take some pictures together. Various prizes and lucky dip were also available for #GoldsGymRunners who stopped by our booth.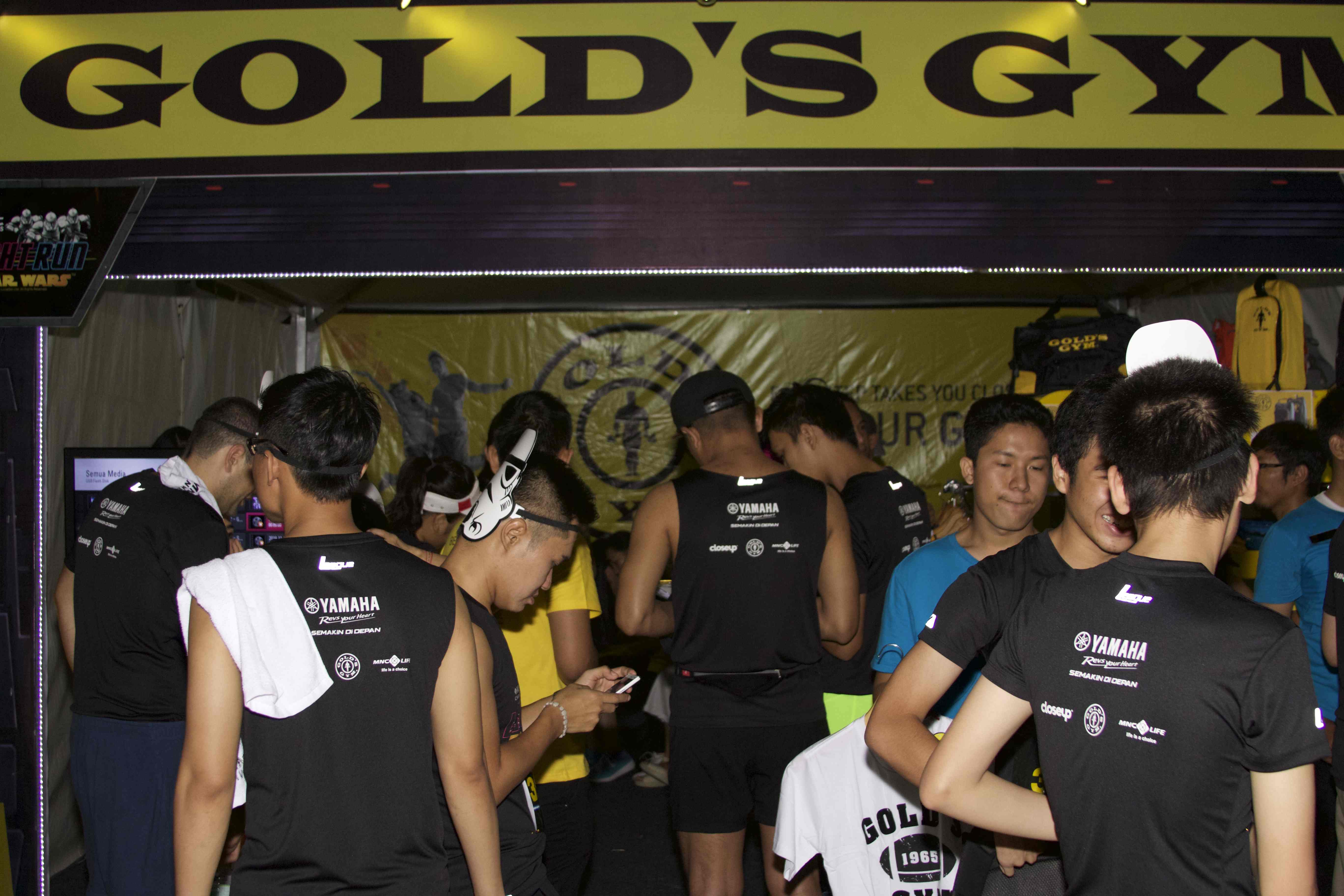 The track of Star Wars Run 5K 2015 is down the Ancol beach, accompanied by the cool breeze and breathtaking night view. The sky was full with dancing lights! Entering the finish line, #GoldsGymRunners then greeted with the performance of Gold's Gym GGX instructors who presented such interactive show with upbeat musics and attractive dancing moves. The performance was a combination of GGX such as Belly Dance, Body Pump, Body Combat, and Dance. The #GoldsGymRunners were seen enthusiastically dancing to the GGX performers. The night was still young because the show continued with performances from famous DJ capitals such as Jaqueline, Wizznu, Throper, Dipha Barus, and Marc Mayhem. 
Awesome event, rad music, and amazing performers! It was absolutely a night to remember.
Tweet