NEWS
Sophia Fitri, Member Gold's Gym Thamrin City
August 20, 2018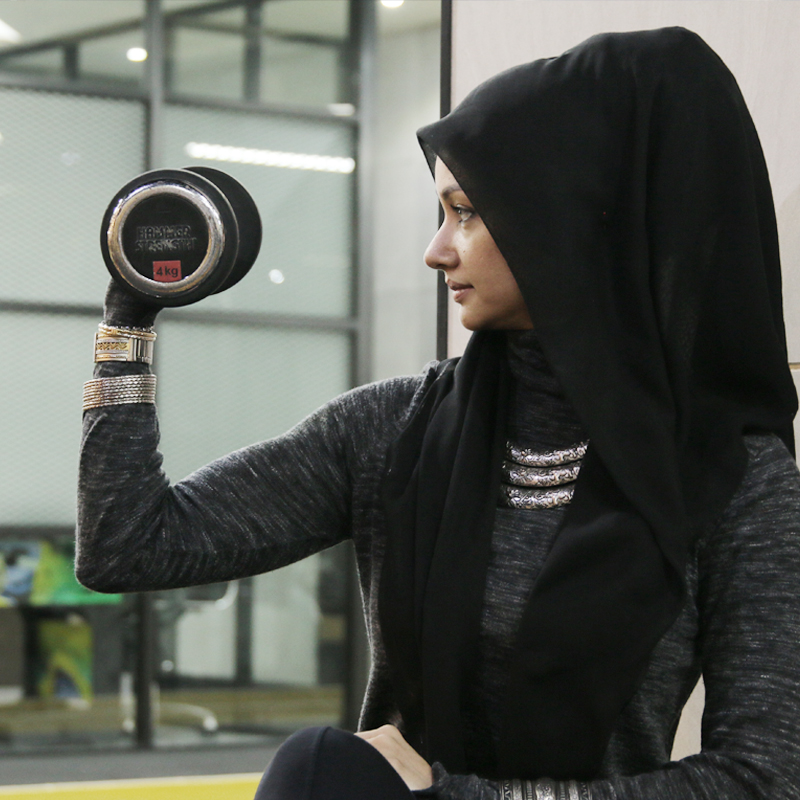 Sophia Fitri, Member Gold's Gym Thamrin City
"Be the best version of who you are and have a blessed life!"


Saya sudah menjadi member Gold's Gym sejak Maret 2017, awalnya di klub Citiwalk Sudirman kemudian sekarang saya menjadi member klub Thamrin. Motivasi saya untuk latihan di Gold's Gym adalah untuk menjaga kesehatan serta menjalankan pola hidup yang lebih baik. Hal yang saya sukai dari Gold's Gym adalah staff yang giat membagi pengetahuannya mengenai pola makan dan nutrisi yang baik, ramah dan proaktif, profesional dalam bekerja serta membantu saat kesulitan workout.

Selama latihan di Gold's Gym, saya merasakan berbagai manfaat mulai dari tubuh menjadi lebih fit, lebih mengenal tubuh sendiri, bertambahnya pengetahuan terkait teknik bodybuilding dan pola hidup saya sekarang lebih sehat .

Rencana saya ke depannya adalah mencapai target BMR, Muscle & Fat Mass dan membentuk tubuh yang lebih proporsional. Saya bangga menjadi member Gold's Gym karena saya melihat selalu adanya peningkatan kualitas dalam management servicenya, fasilitas serta Gold's Gym selalalu memperhatikan kebutuhan member.
Tweet