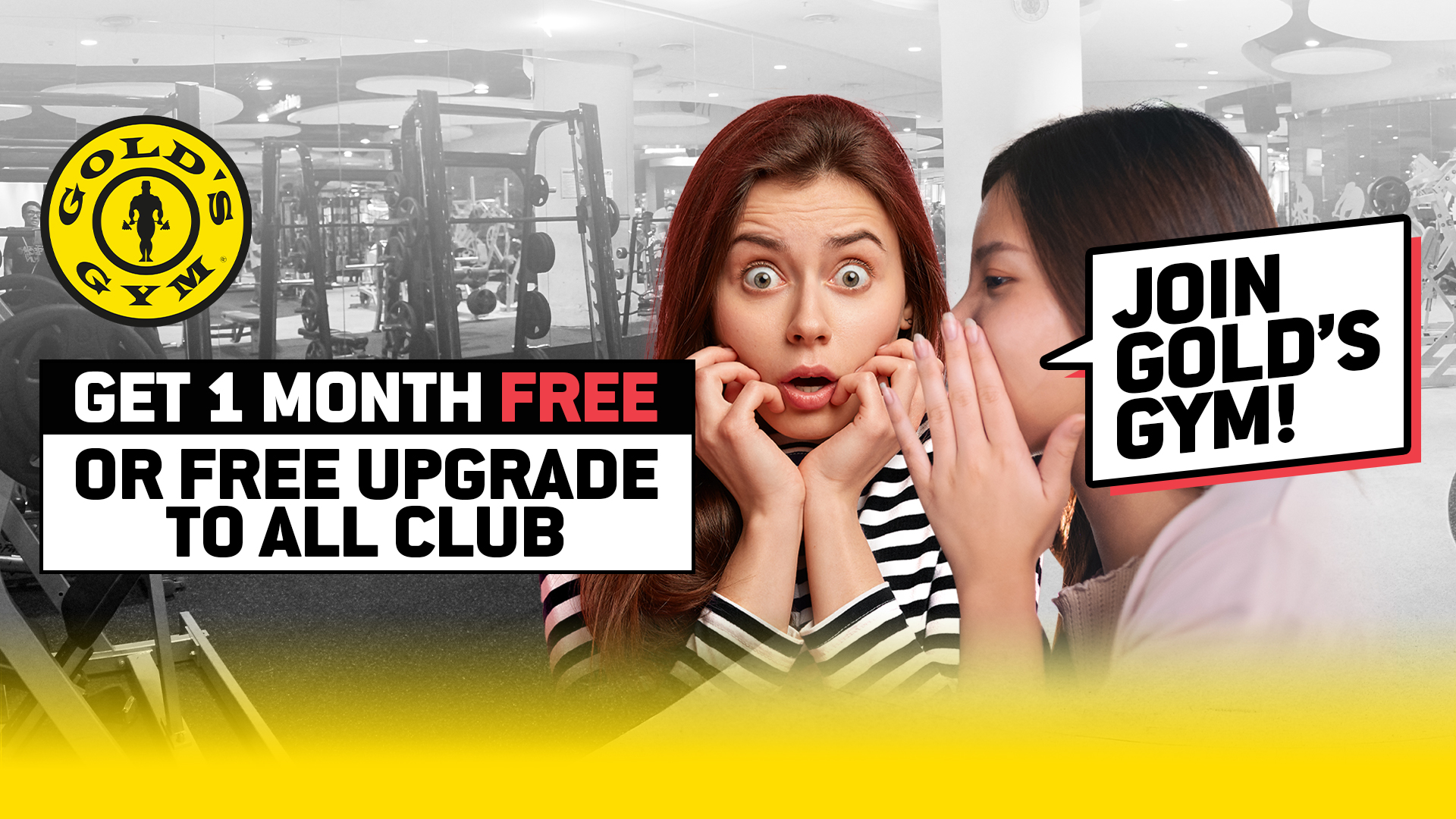 Do you want free gym or free upgrade to all club? You can!
Invite your friends to join Gold's Gym and get this interesting promo...
Invite friends to go to the gym together can make you more enthusiastic to see your own progress and encourage each other!
Especially if you challenge yourself to the process and surprise your friends with your changes.
What are you waiting for, invite your friends to join and get this interesting promo!
Promo is valid until October 31, 2022, directly click this link to register!